I am officially done with teaching for the summer! Sometimes, I feel like a kid, so excited for summer break. But it IS exciting. Woo-hoo!!!... I love the feeling of less responsibility---not having to check work email every day, no grading, no making sure I am prepared. Don't get me wrong--I love teaching and I love my job and feel so lucky to have it, but I also feel really lucky to have a break from the grind. A break to spend more time with my kids, to travel and camp, and to have just a little bit less responsibility. My overactive brain needs it.
Every year, around this time, I put together my summer reading list. I never make it through all the books on my list (although I usually do make it through
most
), but I still enjoy setting goals and having a list of books my brain can focus on when it isn't focused on teaching. And who knows? Maybe one year (this year?!?) I will actually tackle all of the books on my list.
My biggest problem is that I still think about summer in the same way I did as a kid.... having nothing but TIME on your hands. Lazy days just asking to be filled. However, now that my kids will be out of school, time is really the last thing I will have.. There probably won't be much lazing. But, now that both kids are a little bit older, and Finn is reading like a champ, maybe there will be more mandated quiet reading times where I can read too.
Anyways, time or not, here are the 10 books I am hoping to read this summer. A couple are repeat offenders that I never made it through in years past. A few are new books that I am
really
looking forward to getting my hands on. And a couple have been on my to-read list for many years. So, without further ado, I present my summer reading list to you!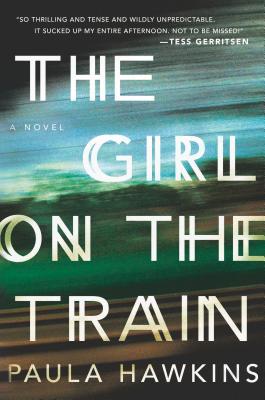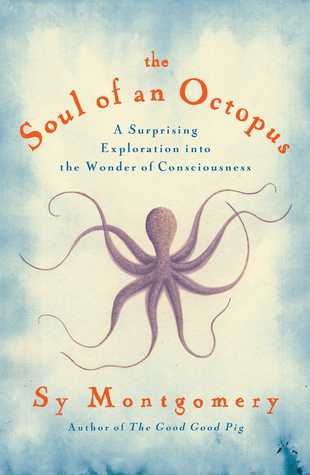 Do you make a summer reading list? If so, what is on it for this year?!?
Pin It Now!